Another nice split with a pair of good fellas under the name Collapsed Lung. As sueisntfine, i have released some old unreleased songs that should've been out a long time ago. But, here it is anyway.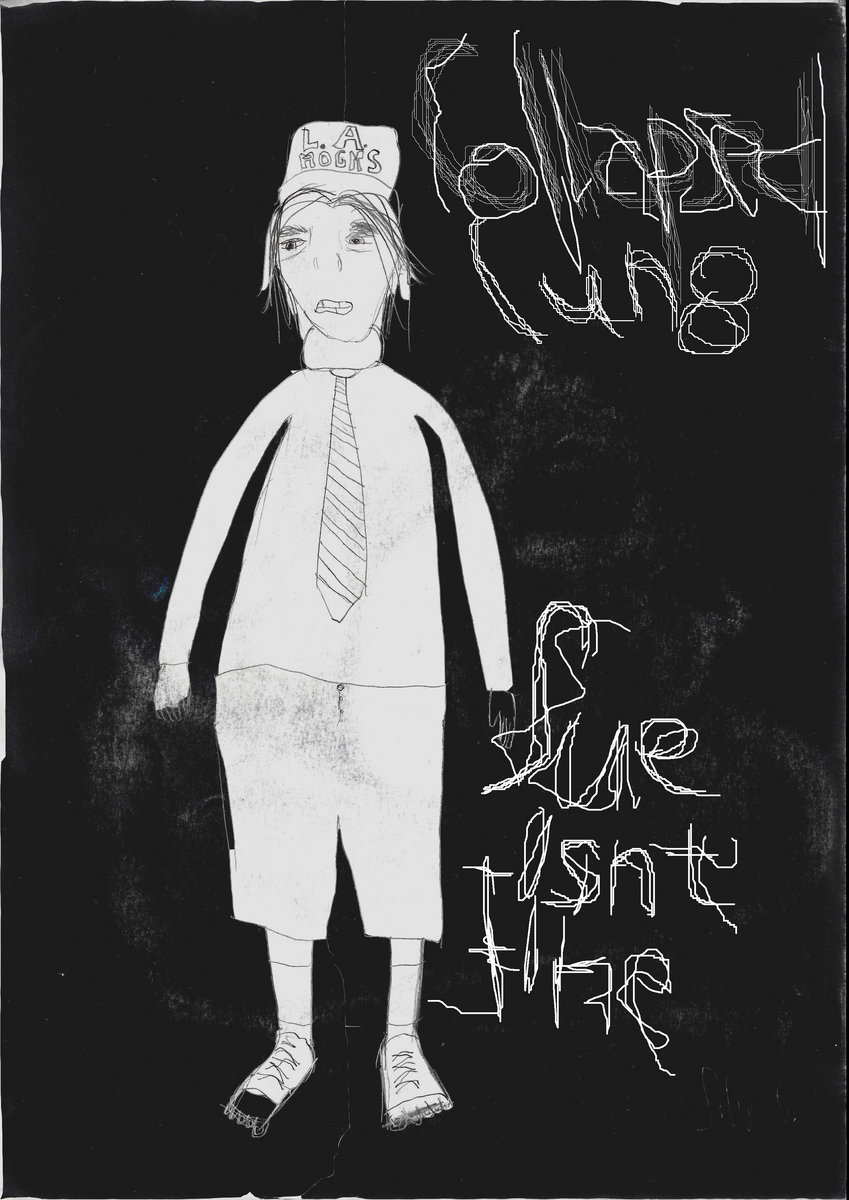 A nice little HNW coming from Serbia. More wallz and violence from DL. Perhaps more violent than Raven. I love them both, tho.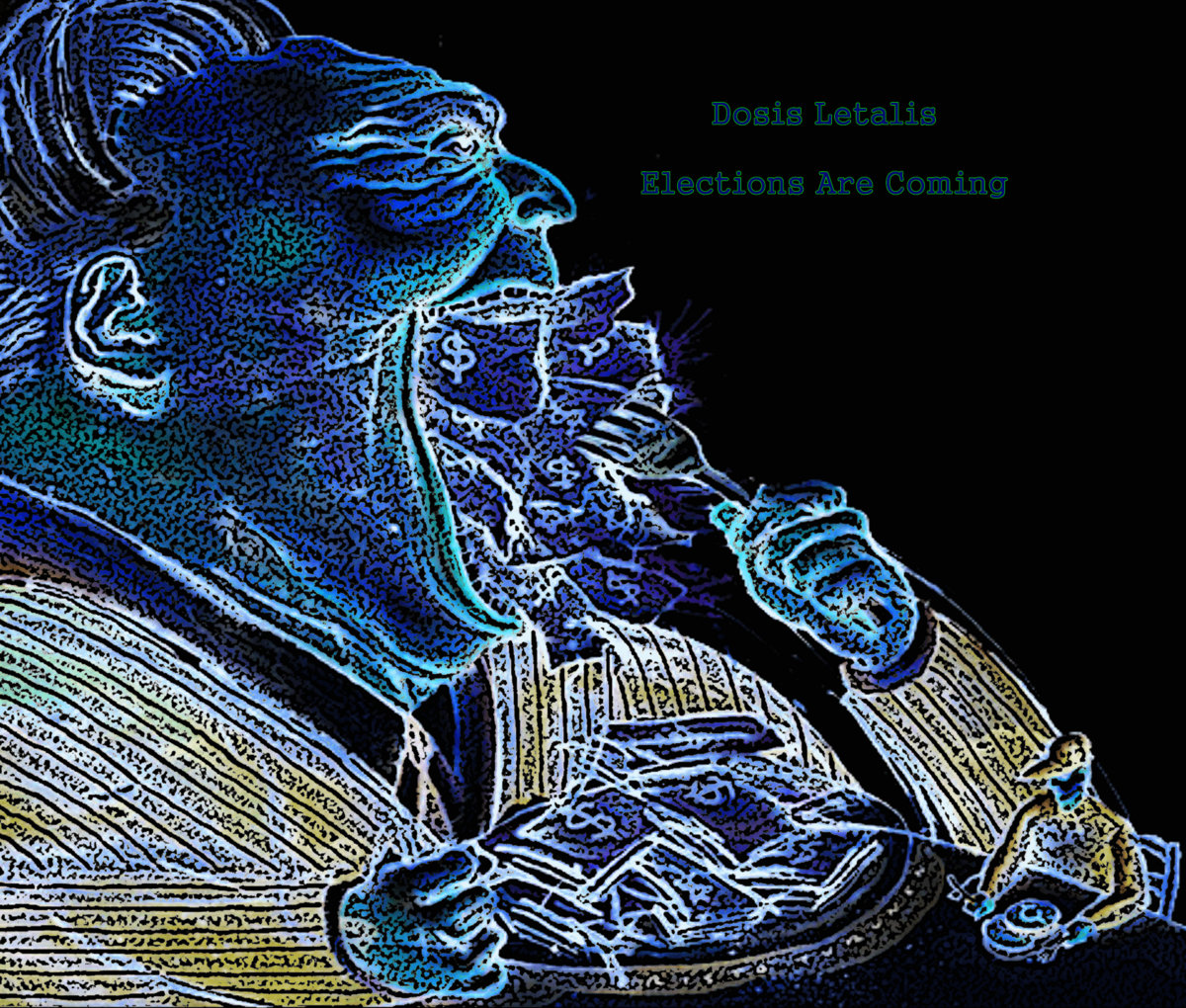 A final goodthink album that finally takes a cake on the screamo route. A flabbergasting mix of Makara, 25 Dollar Massacre and Daughters, etc. Not gonna lie, Guilt is potentionally good.
A finnish emo extended play whose quality has proven after their noise-rock driven demo. TB bears resemblances of 90's emocores such as Embassy and I Hate Myself.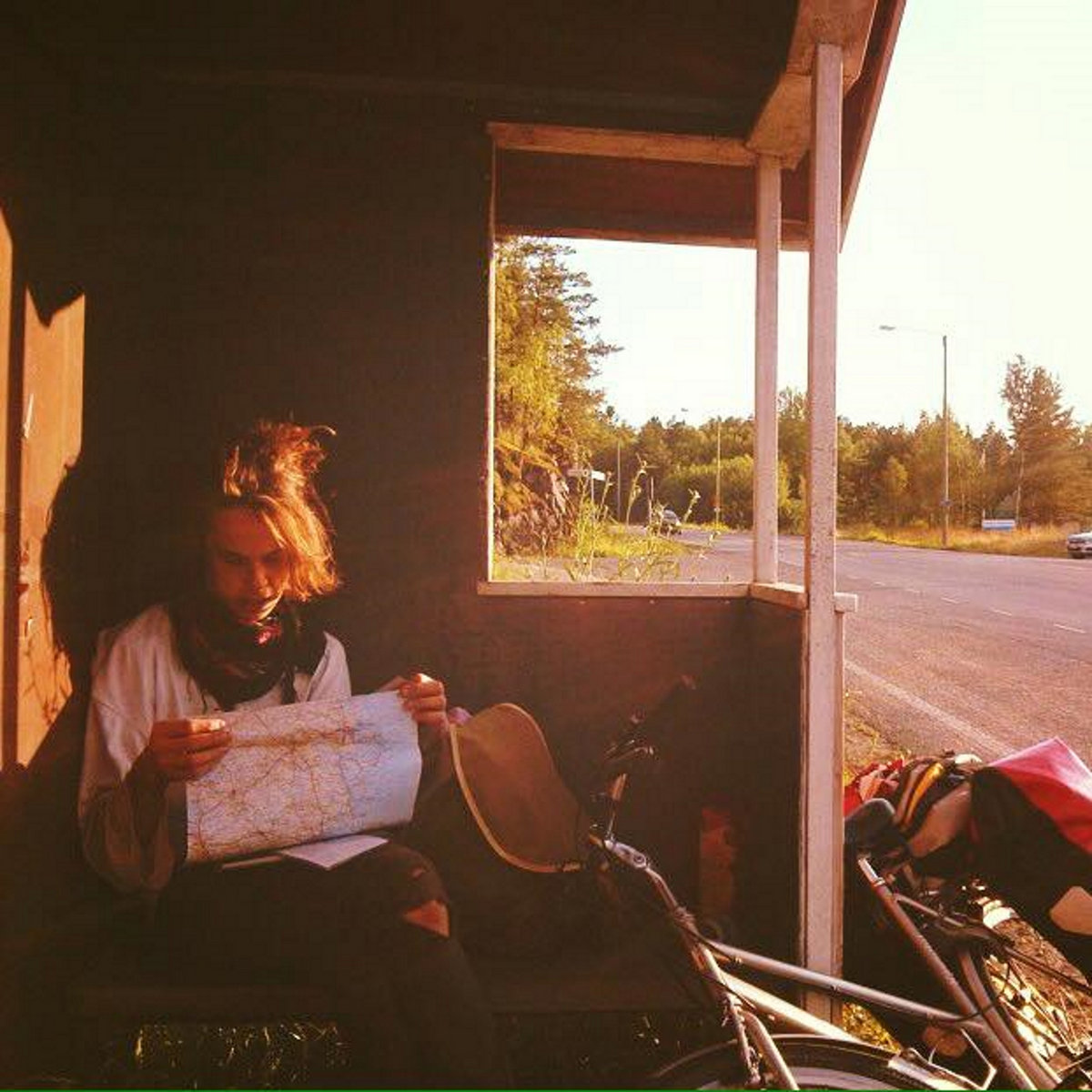 A very first EP of Actually Dying came out this month since their split with We Watched In Horror. This ep tends to be more improvisational and kinda messy in the way that they don't actually care about the music making rules.
A black metal influenced harsh noise band from Phoenix, AZ, USA featuring Carrion, Moyo and PKWST themselves. This compilation of theirs is, after a pack of their hourly individual albums, collects 8 tracks that clock to almost 82 minutes. Sure, it's not for everyone, but it doesn't mean you don't have to check it out if you're wondering what border that such music breaks.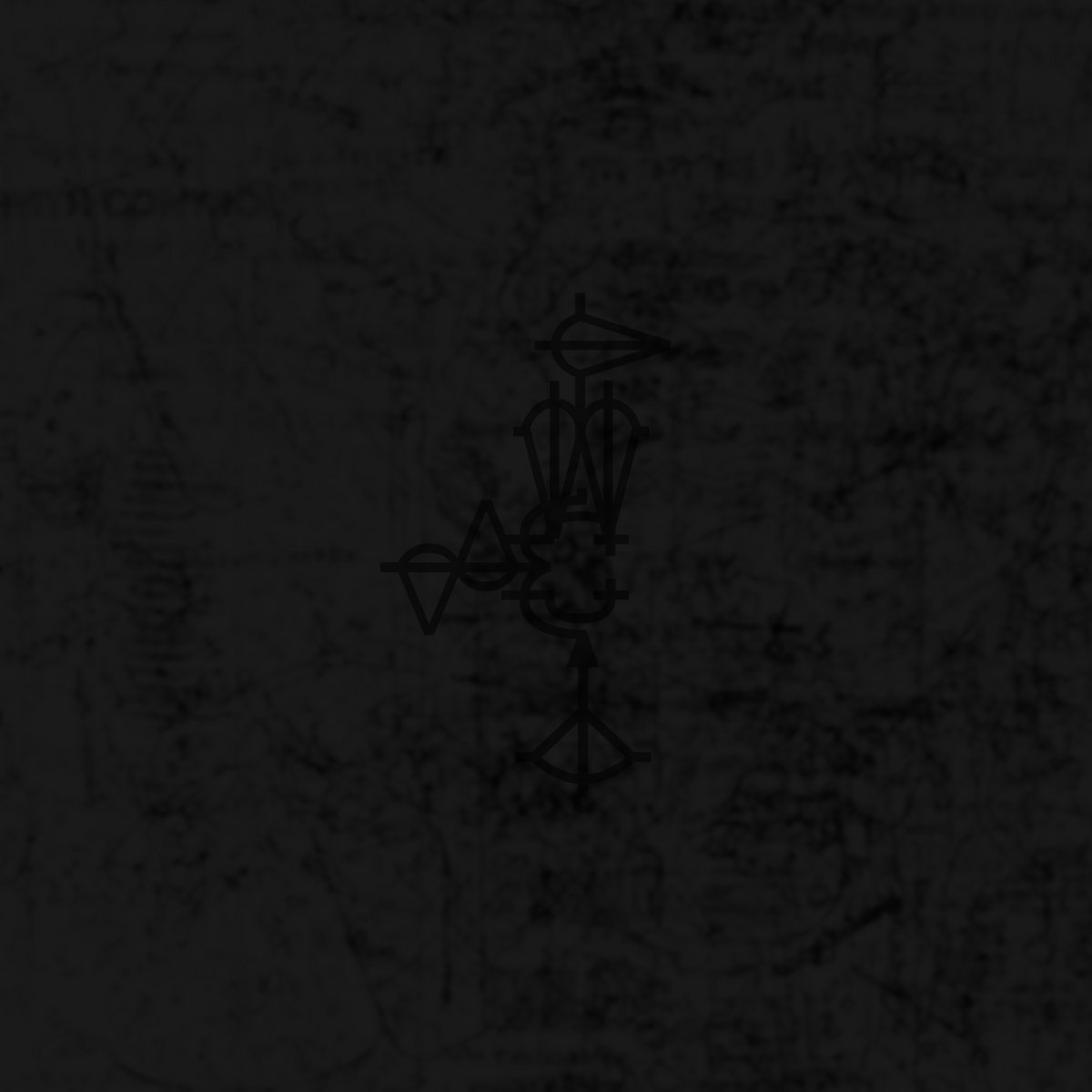 A gritty serbian dark ambient ep containing 5 tracks concealing shrouds of forgetfulness.