This band came up to my label and submitted me to release their very first ep. I took a listen and this has the taste of The Jesus and the mary chain, Ride and Joy Division. It's a really sweet garage/dream pop band with post punk influences. Definitely worth checking out.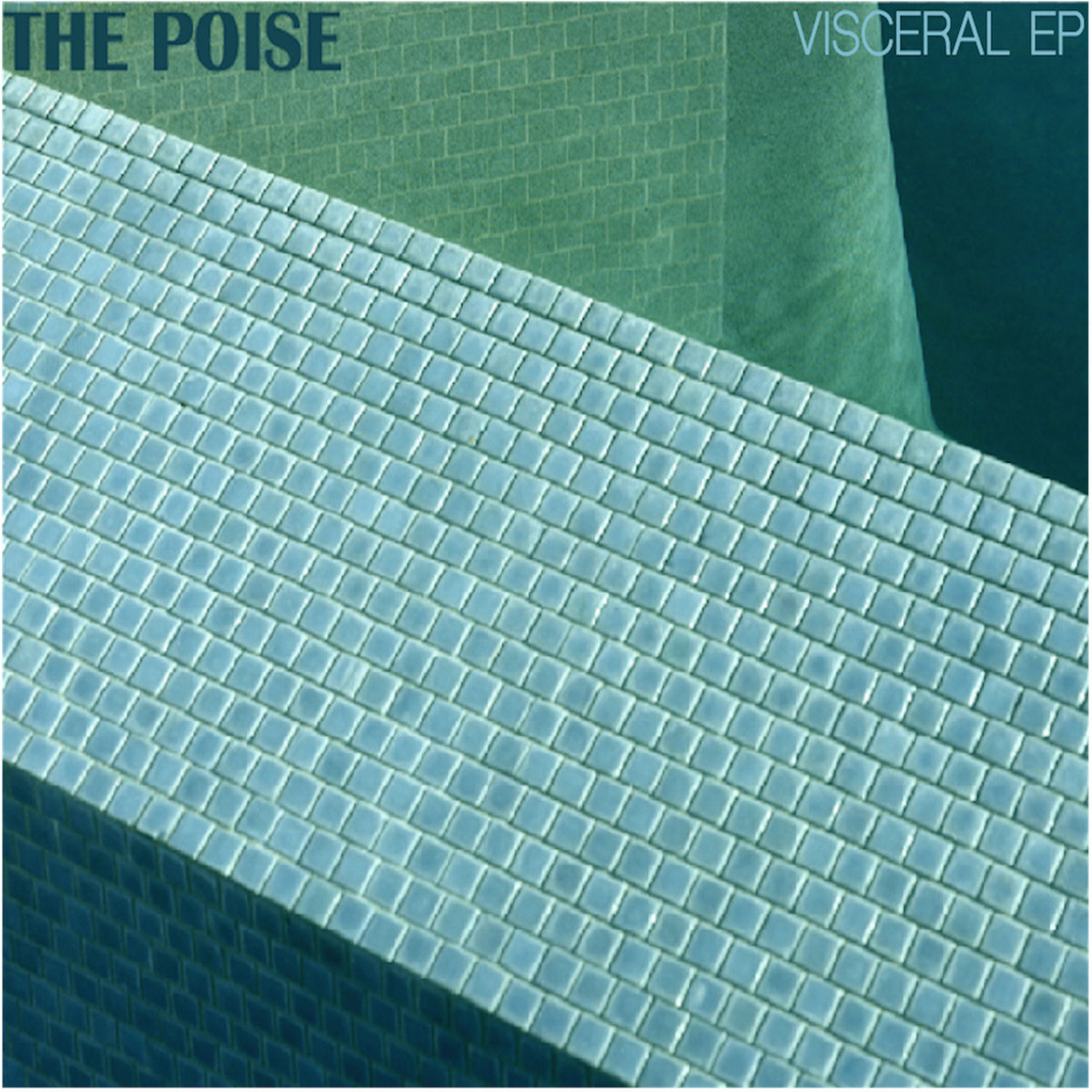 This mentally nauseating split made by two hungarians V Sabo and Shum sums up pretty difficult to almost everyone in this world. With V Sabo's Sterunbtex, we are driven to the point of chaos and insanity, then we get mercilessly butchered by the hands of Shum and left to die. Possibly the toughest to sit through, but certainly the best to ever put out of.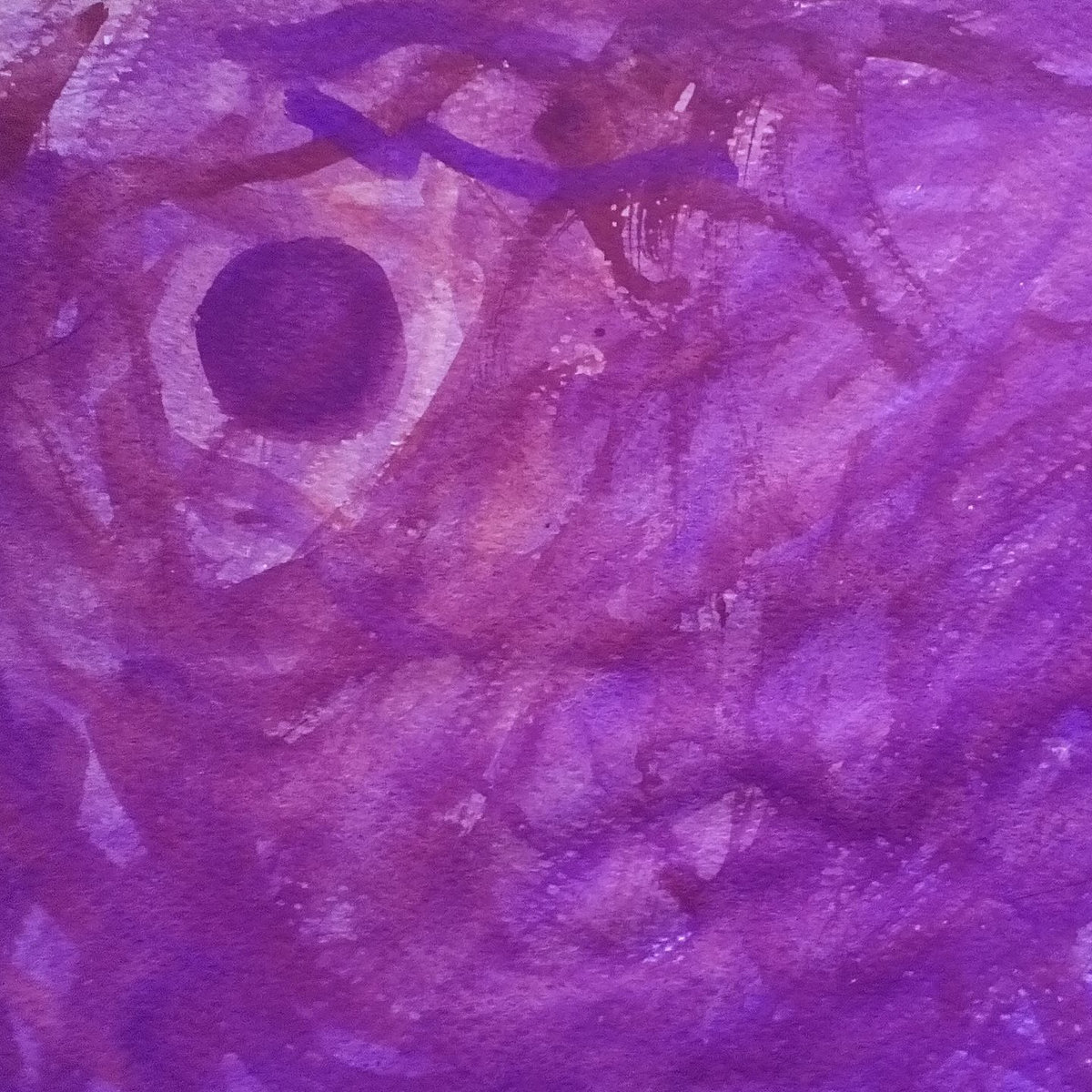 One of the England's fantabulous screamo bands is more than happy to be featured on our page, with granted permission.
Cady plays blackened e
moviolence with the likes of June Paik and Neil Perry.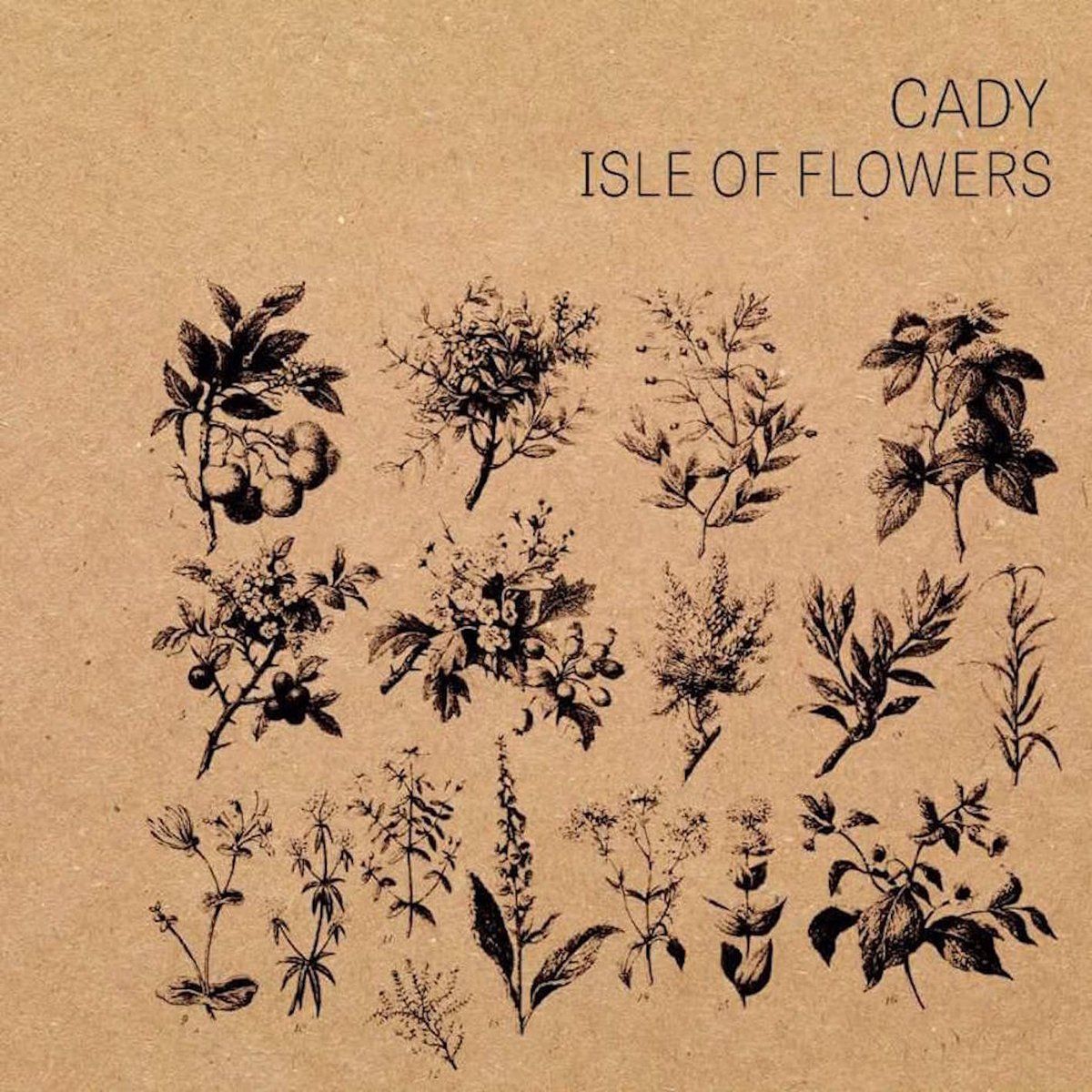 Really sweet italian screamo takes a dark approach in La Quiete, making it more desperate and destructive. This is what makes it so powerful. Not to miss out.
A good friend Natty asked me to release this, so i decided to check it out a bit and it's pretty fun. Aaron & Natty made it for fun, and that's something i like about this. Tensions and boiling blood aside, this might cheer you up a bit.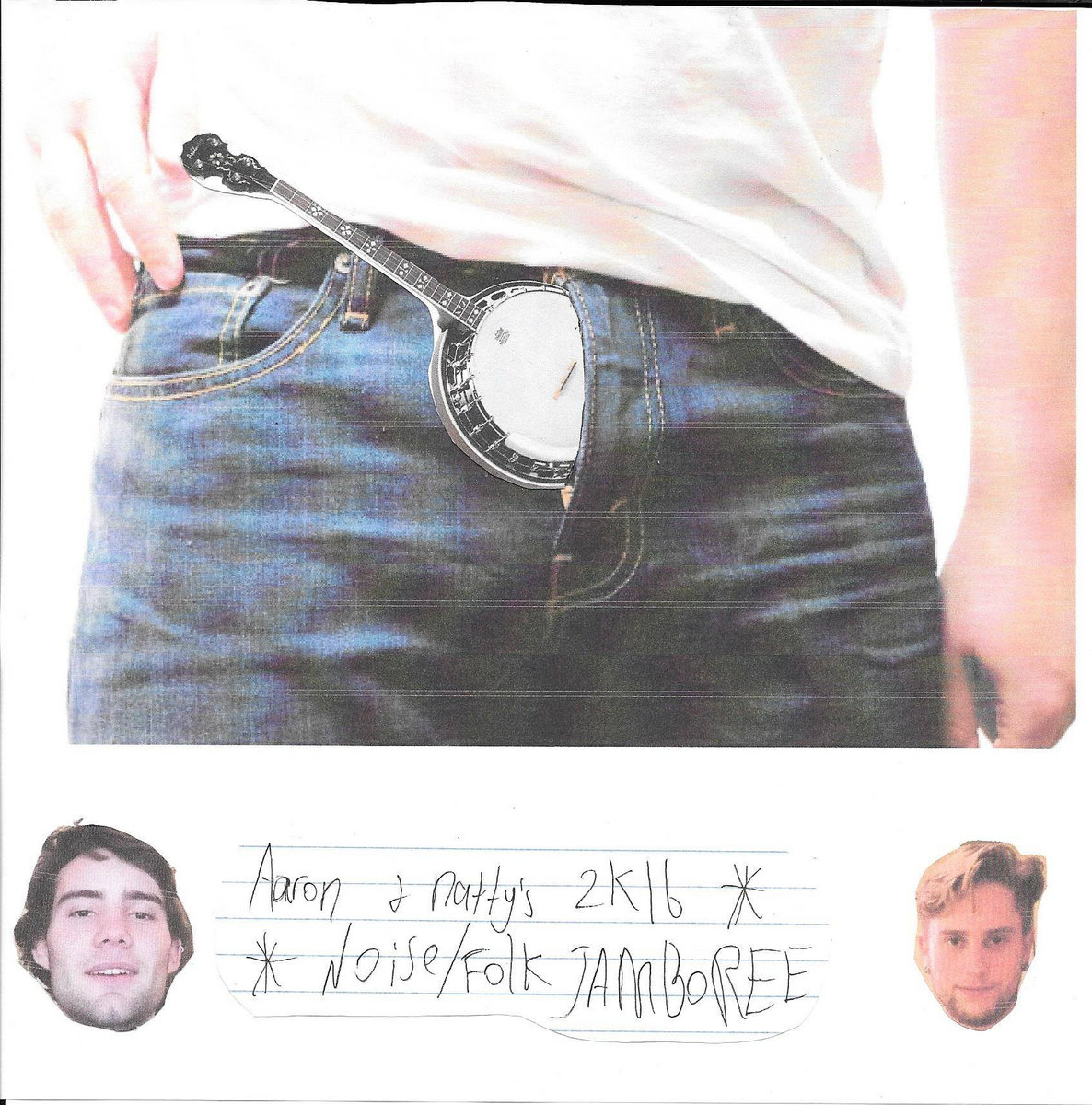 Chree Kingslayer's (ex-drummer of The Number Twelve Looks Like You) side project that has come out a long time ago in myspace, decided that i release it on CSR. Frankly, i think it deserves to be there. Cause of absurdity, hopelessness and hatred painted in every music sheet, every scribbled word on the sketchbook. It's what we feel inside. Cheesy, yet definitely worth checking it out.
What happens when you go to the zone where you suddenly have your ears explode till you can't hear no more? That's what this cover and this entire 15 minutes is all about. Tho, obvious question mark in the titles makes it seems like a really strange dream. Nevertheless, sleep tight.